Welcome to Global Ophthalmic Women.
We are a professional organization creating opportunities for educating, mentoring, and networking in the community with women from the ophthalmic field who will join together to empower and define themselves in our industry.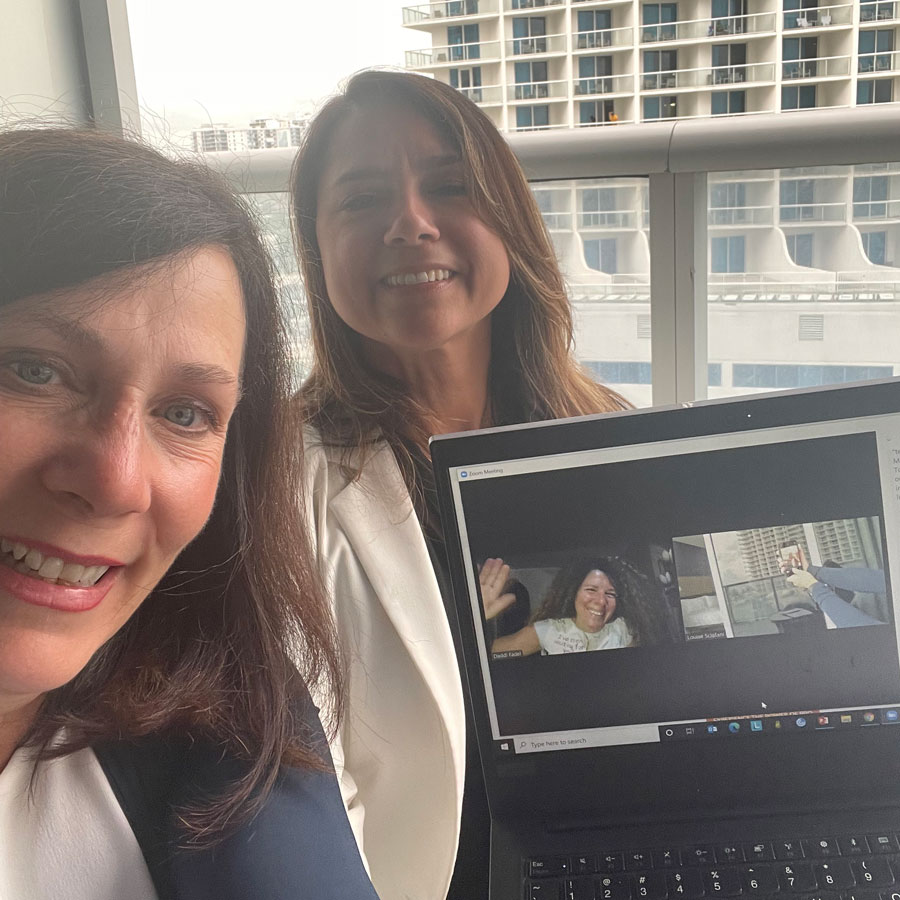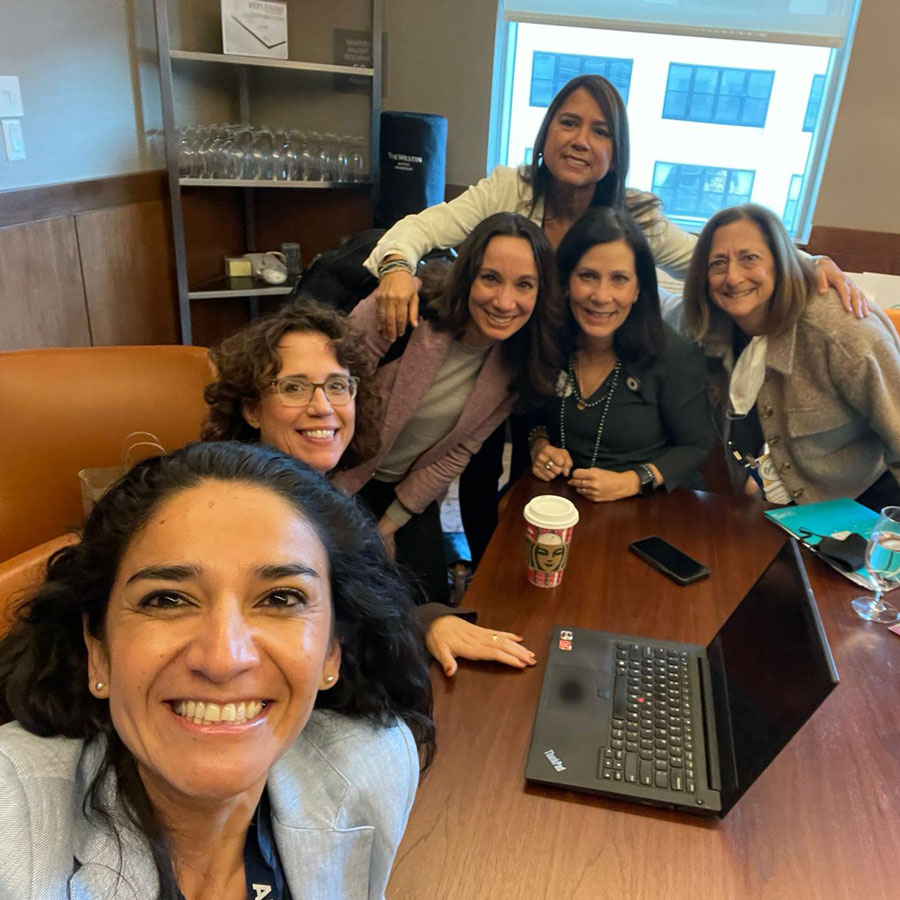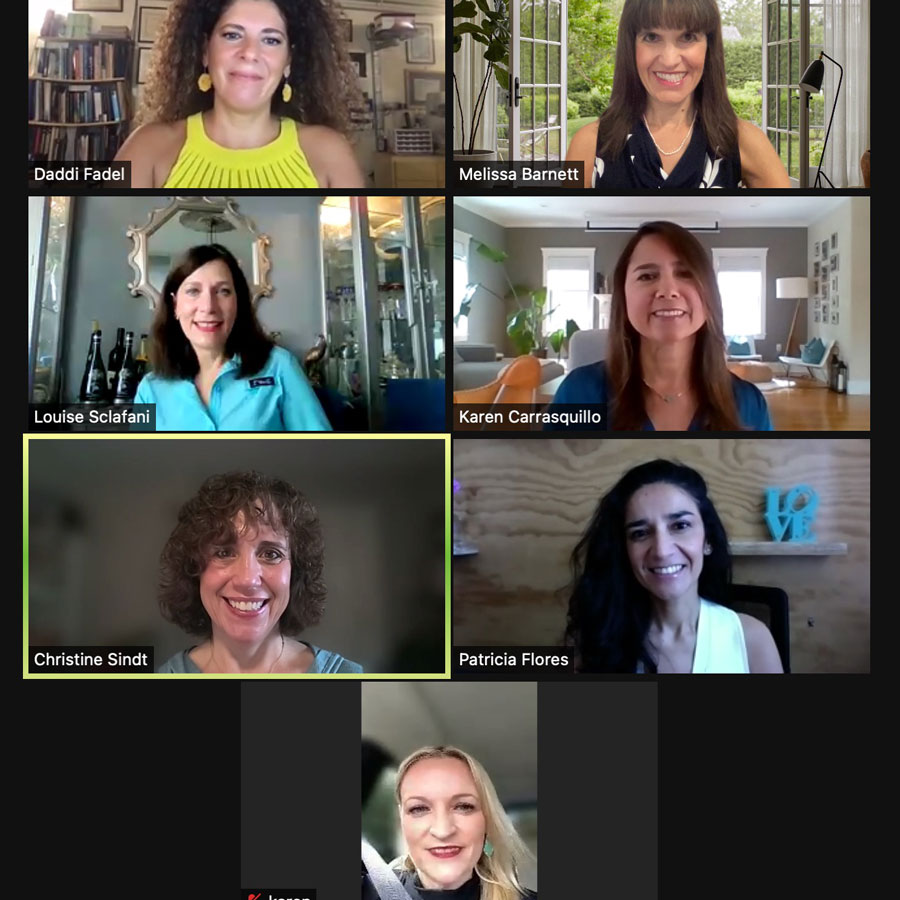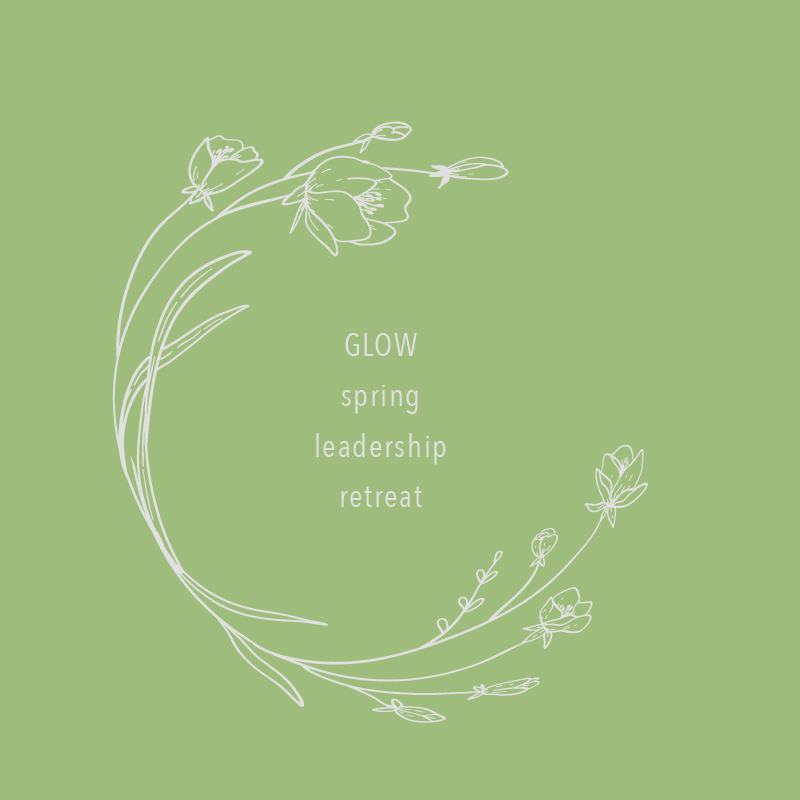 Learn about, and register for, our Spring Leadership Retreat in Ashland OR, March 30 to April 1.